It's a good day for fans of Innersloth's smash-hit social deduction games, with an Among Us animated series officially in the works. That's right, Among Us is set to join the likes of Sonic, The Witcher, and The Last of Us with its own TV series. So, we're pretty sure you can look forward to a cavalcade of fresh Among Us memes in the future.
Innersloth announced the Among Us animated series via Twitter with a Variety report detailing the production of the show. Titmouse, the animators behind Big Mouth, The Legends of Vox Machina, and Agent Elvis, is on hand to create the series in tandem with Innersloth and CBS Eye Animation Productions. Still, we don't yet know what channel or streaming platform the series is set to arrive on.
Owen Dennis, creator of Infinity Train and part of the creative team behind The Regular Show, is serving as the creator and executive producer, so you can expect some high-quality cartoon hilarity if his previous work is anything to go on. The source material is pretty funny already thanks to Innersloth's tongue-in-cheek style, so there's a lot to work with for the writers going into the project.
Unfortunately, we don't have any idea when the Among Us animated series is set to appear on screens yet, but we're hoping this announcement means that the show is at least in production. There's sure to be no shortage of viewers when it does arrive, though, with Among Us proving to be one of the more popular titles of the 2020s so far.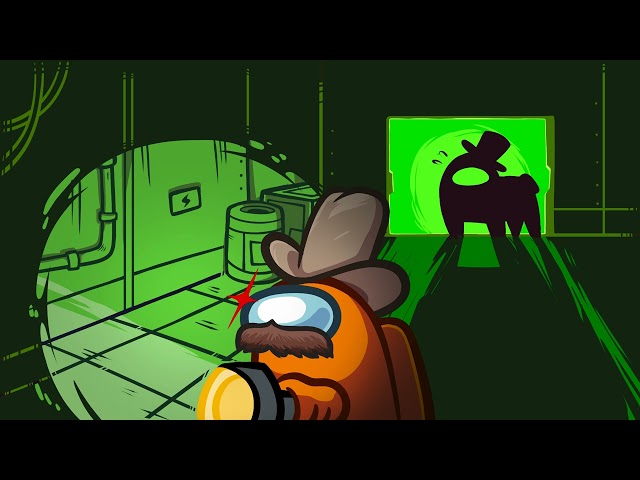 There you have it, all we know so far about the upcoming Among Us animated series. To jump back into Innersloth's game, check out our Among Us download and Among Us mod menu guides.